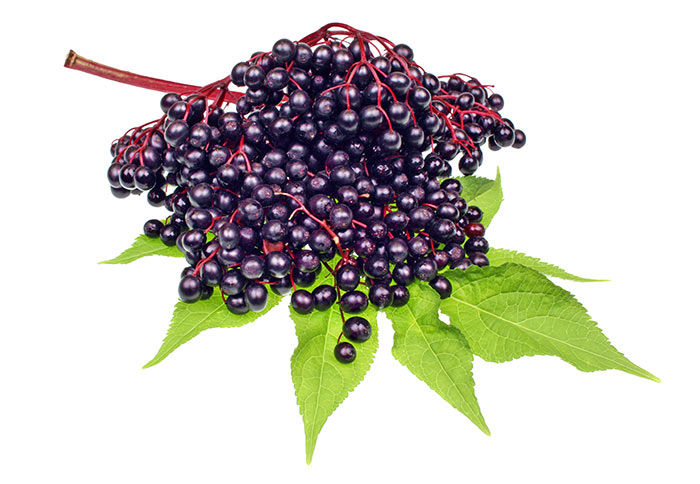 Elderberry Gummies Available!
Limited supply available.
Call to reserve your order now!
$25/15 ct. • $45/30 ct. • $60/60 ct.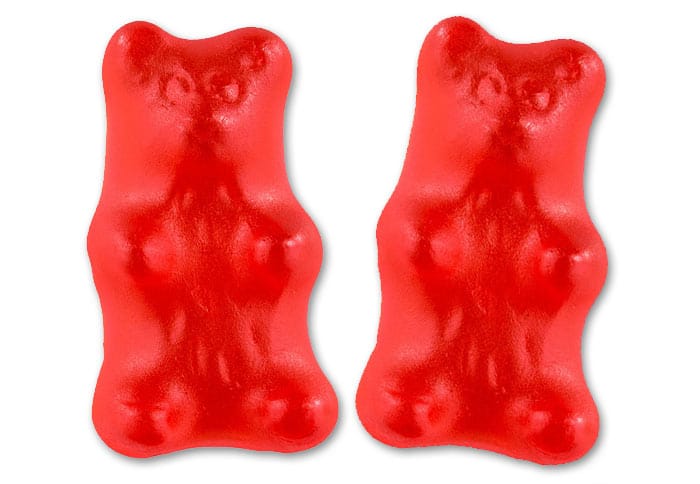 We don't just compound, we also carry low cost generics (no insurance needed)

Elderberry Gummies Available!
Limited supply available.
$25/15 ct. • $45/30 ct. • $60/60 ct.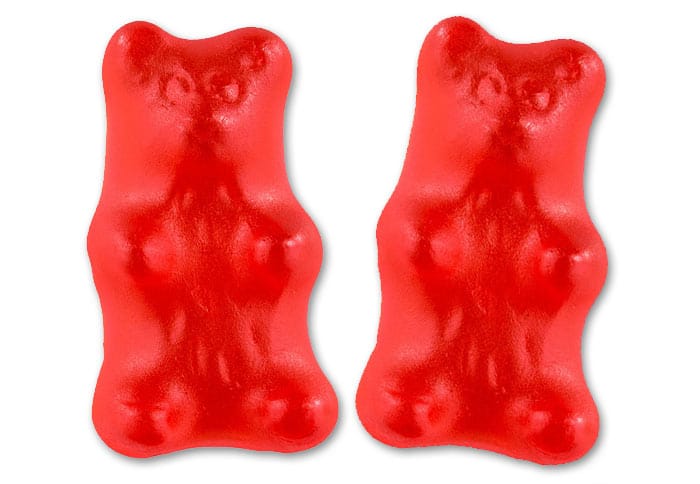 We don't just compound, we also carry low cost generics (no insurance needed)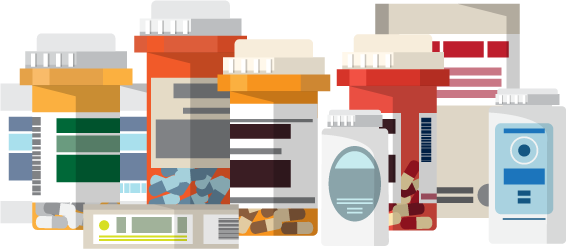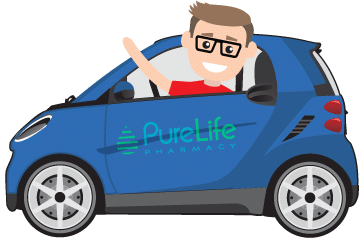 WE DELIVER!
Wednesdays and Fridays*
*Special restrictions and exclusions may apply
Are you one of the many Alabama patients that:
Pay for your own prescriptions out of pocket?
Have high-deductible insurance?
Are in a Medicare Part D Donut Hole?
Or have high copays for some of your medications?
You need to call Pure Life Pharmacy. We are a Self-Pay pharmacy dedicated to lowering the cost of your medication!
What is a Self-Pay Pharmacy?
A Self Pay pharmacy is a pharmacy that has chosen to eliminate their insurance contracts to free itself from the contractual pricing structure. A patient that uses a Self Pay pharmacy pays the pharmacy directly without having to exchange insurance information or use copay cards. Self Pay pharmacies are commonly used to lower the patient's cost of generic maintenance medications.
Why would cancelling insurance contracts benefit the patient?
Because in many cases it significantly lowers the cost of medication!
Did you know that pricing for most medications are set by the insurance contracts? We have eliminated our contracts, so we are not required to follow the contractual copayment or pricing structure. For many patients, this translates into prescription drug prices which are often significantly lower than cash prices offered by other pharmacies (and often times even lower than copayments).
If you want to lower your prescription drug costs, call us today. We will discuss the ways to save you money. We like to make things easy. If you decide to use our pharmacy, we will call your old pharmacy and transfer the prescriptions for you. And to top it off, we also deliver!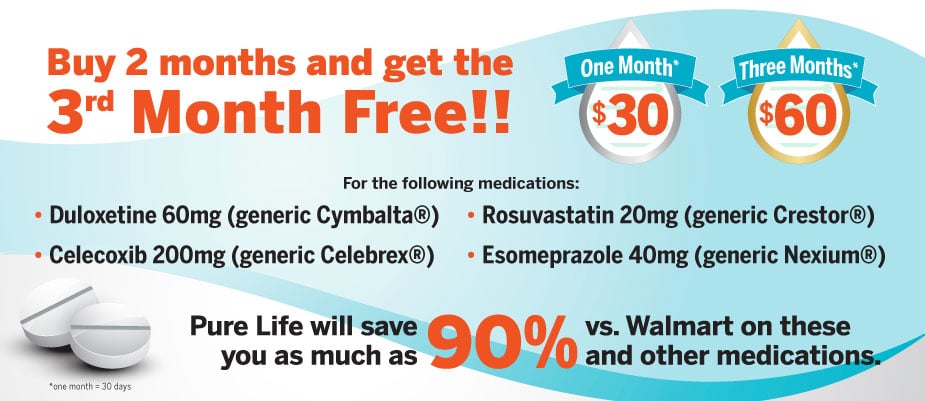 $5
Cipro (#20)
Amoxicillin (#30)
Bactrim DS (#20)
$10
Z- Pack (#6)
Cephalexin (#40)
$20
Augmentin (#20)
Doxycycline (#20)
AMLODIPINE (generic Norvasc®)
CITALOPRAM All Strengths (generic Celexa®)
FLUOXETINE All Strengths (generic Prozac®)
LISINOPRIL (generic Zestril®)
LOSARTAN/HCTZ (generic Hyzaar®)
LOSARTAN (generic Cozaar®) 50mg, 100mg
MELOXICAM (generic Mobic®)
METFORMIN (generic Glucophage®)
METFORMIN ER (generic Glucophage XR®)2, 5
OMEPRAZOLE 20mg (generic Prilosec®)1
PROMETHAZINE 12.5mg (generic Phenergan®)
PROMETHAZINE SYRUP (generic Phenergan®)
TRAZADONE (generic Oleptro®)
Buy 2 months and get the 3rd Month Free!
1 max of 1 per day | 2 max of 2 per day | 3 all strengths, max of 1 per day | 4 all strengths, max of 2 per day | 5 excludes 1000mg strength
ALENDRONATE (generic Fosamax®)
AMITRIPTYLINE (generic Elavil®)
ATENOLOL (generic Tenormin®)
ATORVASTATIN (generic Lipitor®)
BENAZEPRIL (generic Lotensin®)
BUSPIRONE (generic Buspar®)
CARVEDILOL (generic Coreg®)
CLONIDINE (generic Catapres®)
CLOPIDOGREL (generic Plavix®)
ESCITALOPRAM (generic Lexapro®)
ESTRADIOL (generic Estrace®)
FOLIC ACID (generic Folate®)
FUROSEMIDE (generic Lasix®)
GABAPENTIN 100mg,  300mg (generic Neurontin®)1, 6
GLIMEPIRIDE (generic Amaryl®)
GLIPIZIDE (generic Glucotrol®)
GLYBURIDE (generic Micronase®)
HCTZ (generic Esidrix®)
IBUPROFEN (generic Motrin®)
LAMOTRIGINE (Generic Lamictal®)
LISINOPRIL/HCTZ (generic Zestoretic®)
METOPROLOL (generic Lopressor®)
NAPROXEN (generic Naprosyn®)
PANTOPRAZOLE (generic Protonix®)1
PREDNISONE (generic Deltasone®)
PROPRANOLOL (generic Inderal®)
QUINAPRIL (generic Accupril®)
SERTRALINE (generic Zoloft®)³
SIMVASTATIN (generic Zocor®)
SULFAMETHOXAZOLE/TRIMETHOPRIM (generic Bactrim®)
TAMSULOSIN 0.4mg (generic Flomax®)
TERAZOSIN (generic Hytrin®)
TOPIRAMATE (generic Topamax®)4
TRAZODONE (generic Desyrel®)
TRIAMTER/HCTZ (generic Maxzide®)
WARFARIN (generic Coumadin®)
Buy 2 months and get the 3rd Month Free!
1 max of 1 per day | 2 max of 2 per day | 3 all strengths, max of 1 per day | 4 all strengths, max of 2 per day | 5 excludes 1000mg strength
6 max quantity of #120 for 100mg dosage
DULOXETINE 60mg (generic Cymbalta®)
CELECOXIB 200mg (generic Celebrex®)
ROSUVASTATIN 20mg (generic Crestor®)
ESOMEPRAZOLE 40mg (generic Nexium®)
Buy 2 months and get the 3rd Month Free!
1 max of 1 per day | 2 max of 2 per day | 3 all strengths, max of 1 per day | 4 all strengths, max of 2 per day | 5 excludes 1000mg strength
"We dropped our insurance contracts so we can drop the price of your generics." ~Jeffrey, owner
"We dropped our insurance contracts so we can drop the price of your generics."~Jeffrey, owner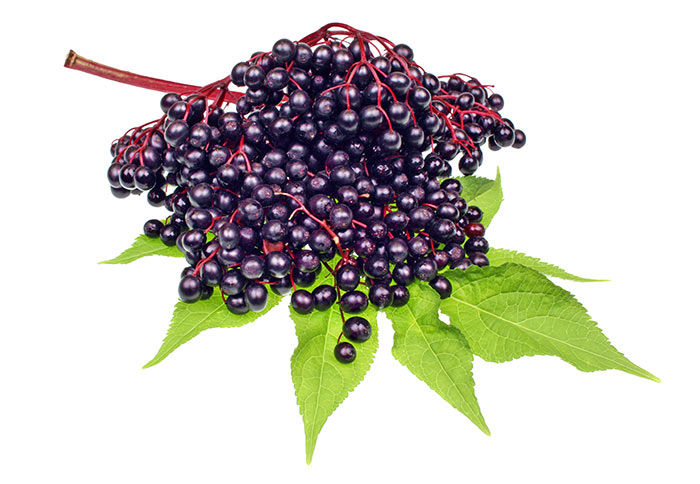 We Have
ELDERBERRY
Gummies!
(Limited Supply)
$45/30 ct. • $60/60 ct.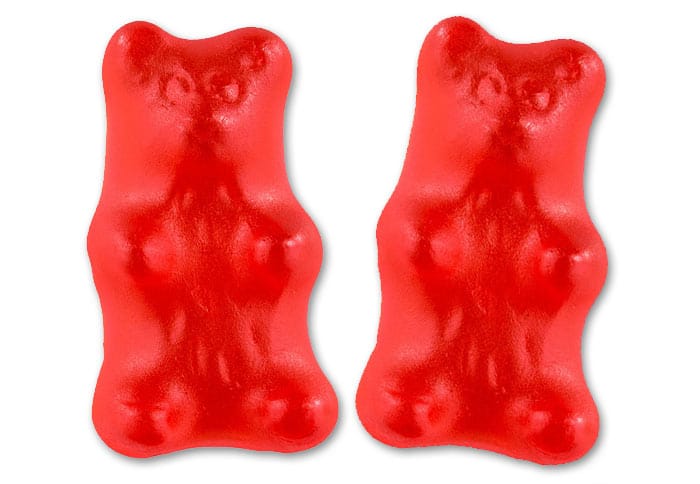 Elderberry 1000mg, Vitamin C 500mg, Vitamin D3 1000IU
Call us to order or come by and see us.
In a Medicare Donut Hole?
We are your
Self-Pay

solution to affordable generic medications.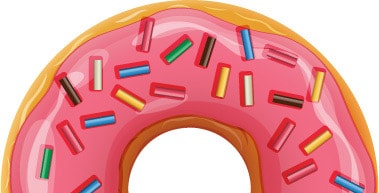 Under-the-Tongue Therapy
The principle behind sublinguals, or under-the-tongue administration, is fairly simple: when a medication comes in contact with the skin under the tongue, it will dissolve into the saliva glands located under the tongue. The medication quickly enters the blood stream because these saliva glands have their own blood supply.
A Quick List of Advantages of Oral/Sublingual Absorption:
No needles or procedures to bypass "First Pass" of the hostile environment of the gastrointestinal tract.
Sublinguals are a highly effective method of dosing. Fast dissolution of medication and absorption which will leads to rapid, onset of action.
Ideal for those suffering from digestive complaints that can hinder the absorption of nutrients.
Sublinguals can be taken anywhere and used without water.
Convenience in administration of drug and accurate dosing as compared to liquid formulations.
Sublinguals eliminate the need to swallow bulky pills.
Click on each person to learn more!
Click on each value to learn more!
From the very beginning we built our pharmacy to give the community power of individualized medicine. Whether we are helping the autistic child or the hot flashes of a post-menopausal woman, we focus on you, not the profit or bottom line. We value our patient first and foremost.
We embrace change and incorporate the latest medical developments into the services we provide. The medical industry is rapidly changing. The main driver of the change is new technology. We will scout out the latest technologies and bring those new techniques back to this community. We are very excited about advancements such as DNA sequencing that will allow us to take personalized medicine all the way to the level of your DNA!
Our advancement and accumulation of knowledge can never stop. There is a never-ending stream of knowledge coming from all over the world about medical advancements and techniques. The medical industry is advancing the treatment of patients in ways never before thought possible. It is imperative that we bring this information back to this community.
We want a relationship with you and relationships are built on trust. We will build trust with you by consistently doing what we have promised. We want you to have confidence that you can come to us for answers. When you have a question we will be able to communicate through email, phone, social networks, or a good ol' fashion face-to-face visit. We will always be there for you.
Our passion is your health care. We are driven every day to work towards making you better. Our passion motivates us to fight through any roadblocks keeping you from these new treatments. We must be persistent, determined and willing to fight for what is right to make a lasting impact in this community.
We set the bar at perfection. When making medication there is no room for error. Perfection brings about patient safety. We have spent years working on our operating procedures to ensure consistent and safe prescription medication.
We are intent on changing our community for the better. Health care is not the only avenue we are taking to accomplish our goals. We are very grateful to the community for your support and we want to show are gratitude by giving back.
We hold ourselves to the highest standard and strive to be the example for all other pharmacies to follow. In every industry there are bad apples and there are people who take advantage of the system. Not only will we be an open example of how a pharmacy should operate, but we will actively help the Alabama Board of Pharmacy stop those pharmacies that abuse this great industry.
The future of medicine is staying healthy and well. No longer should you be complacent with simply treating your chronic illness. We believe strongly in maintaining health and staying well. We also believe in practicing what we preach. If you see us around town please don't hesitate to talk to you about what "wellness" is all about!
There is always a better way. Transformation of the pharmaceutical and medical industry is inevitable. This transformation will affect many pharmacies from the outside in. We will focus on creating change from inside out. It is our promise to keep our hunger to transform the way this community practices the art of medicine.