RECENT PROFESSIONAL EXPERIENCE:
Supervising Pharmacist at Pure Life Pharmacy in Foley, Alabama
Supervising Pharmacist at Oak Ridge Pharmacy in Mobile, Alabama
PRN Pharmacist at Costco Pharmacy in Mobile, Alabama
Staff Pharmacist at Total Pain Solutions in Fultondale, Alabama
LICENSURE & CERTIFICATIONS:
Licensed Pharmacist, Alabama State Board of Pharmacy
Licensed Pharmacist, Florida State Board of Pharmacy
Delivering Medication Therapy Management APhA Certification
American Red Cross CPR Certification
Pharmacy-Based Immunization Delivery APhA Certification
EDUCATION:
Samford University
Bachelor of Science in Biology
Doctor of Pharmacy
How long have you been a pharmacist and how long have you been a pharmacist specializing in compounding?
I have been a pharmacist for 8 years. I graduated from Samford University's McWhorter School of Pharmacy in 2011.  I have worked in compounding pharmacies for 5 years of my career.
What got you interested in compounding?
I became interested in compounding as a 4th year pharmacy intern. I interned at a small independent pharmacy specializing in BHRT. I was fascinated to learn about individualized medicine and the unique ability for pharmacists to be able to customize a medication dosage to meet a patient's specific need.
What are your favorite things about working in a compounding pharmacy?
I love that we have the ability to take a customized approach to everything we do.  We aim to exceed the expectations of our patients by listening to their needs and customizing their medications to help them achieve their healthcare goals.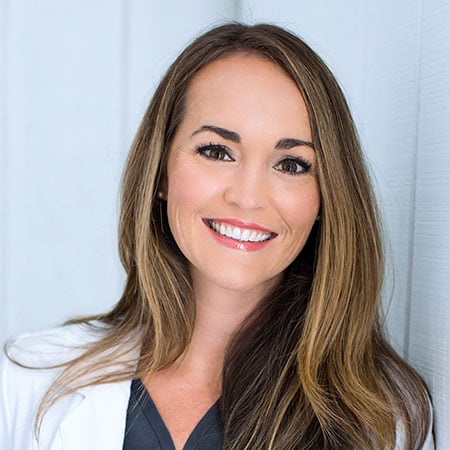 FUN FACTS
Favorite Movie: 50 First Dates
Favorite Food: Peanut Butter
Favorite TV Show: Grey's Anatomy, The Batchelor/Batchelorette