Transfer Your Rx to Pure Life Pharmacy
Licensed in Alabama and Florida only and we only ship to Alabama and Florida residents.
Free Delivery to Baldwin & Mobile Counties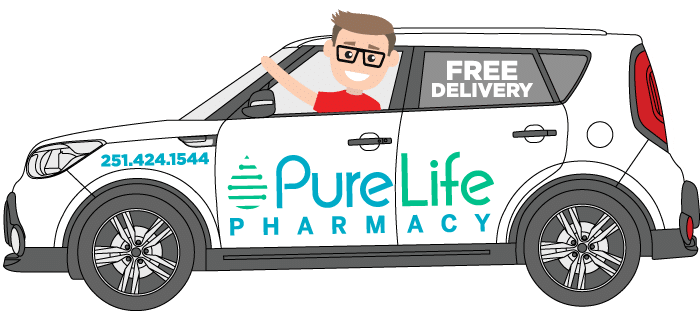 How Pure Life Pharmacy Works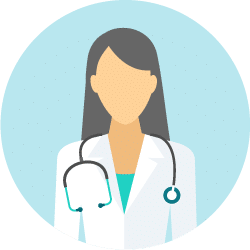 1. Send Us Your Prescription
New Prescription: Tell your doctor to fax or ePrescribe to Pure Life Pharmacy.
Existing Prescription: Call (251) 424-1544 or transfer/refill online using the form above.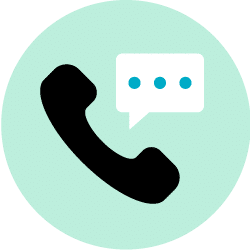 2. We Confirm the Delivery
We will reach out to you via phone, confirm your address and set up a pickup or delivery.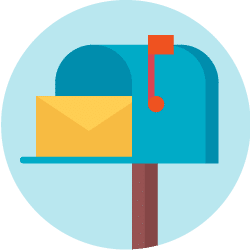 3. Medication is Delivered
A Pure Life Pharmacy employee will deliver your medication for free, we can mail it for $5, or you can stop by the pharmacy and pick it up.
Get a $25 credit towards over-the-counter products and/or practitioner-exclusive supplements when you transfer your prescription(s) to Pure Life Pharmacy. Please note we are licensed in Alabama and Florida only and can only ship to Alabama and Florida residents.