We have a large variety of supplements and vitamins to offer our patients. Feel free to call the pharmacy with any questions you have about any products listed below, or if you would like to request another product.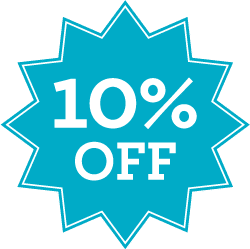 10% discount on any of our supplements to those who have filled any prescription at least 6 months.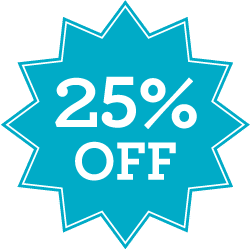 25% discount when you buy at least 3 supplements.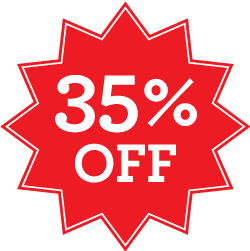 35% discount when you buy any 3 supplements and have filled any prescription with us for at least 6 months!.
*The price may vary on one or more of the supplements due to our wholesalers' cost changes. We will always do our best to find you the highest quality, lowest cost supplements.
**Statements made on this website have not been evaluated by the U.S. Food and Drug Administration. These products are not intended to diagnose, treat, cure or prevent any disease. Information provided by this website or this company is not a substitute for individual medical advice.