Our free antibiotics program covers five of the leading oral generic antibiotics for both adults and children. The following are FREE with your doctor's prescription and, as always at Pure Life, no insurance and no copay. No Strings Attached!
Amoxicillin
SMZ-TMP (generic Bactrim DS)
Cephalexin Caps
Penicillin VK
Ciprofloxacin (generic Cipro)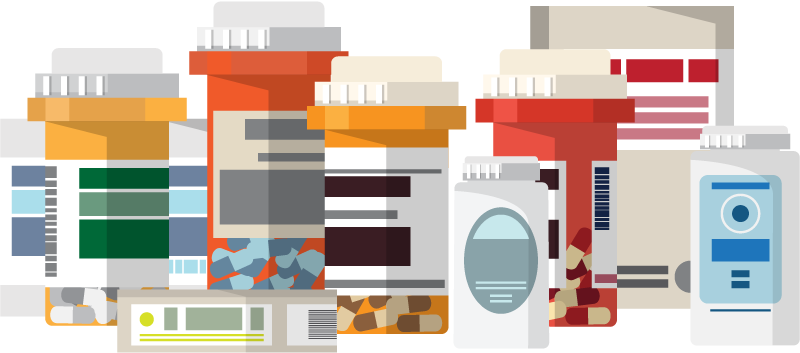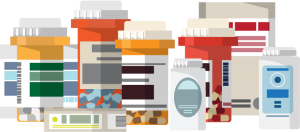 Prescription must be picked up at the pharmacy. Maximum 10-day supply at normal dosage. Program may be subject to change.
Contact Us for More Information