We have over a thousand generic medications for less than $10/month! Most of our medications are Buy 2 Months, Get the 3rd Month FREE!
If you don't see your medication in our list, please give us a call us for a Prescription Price Check. Here's why you should:
Prescription prices vary between pharmacies. The pharmacy you choose matters when looking for the lowest price!
Copays are not necessarily the lowest price. We beat copays most of the time.
No insurance needed and no copays. If you are uninsured or have a high deductible plan, you may be able to save up to 80% off your medication costs with us.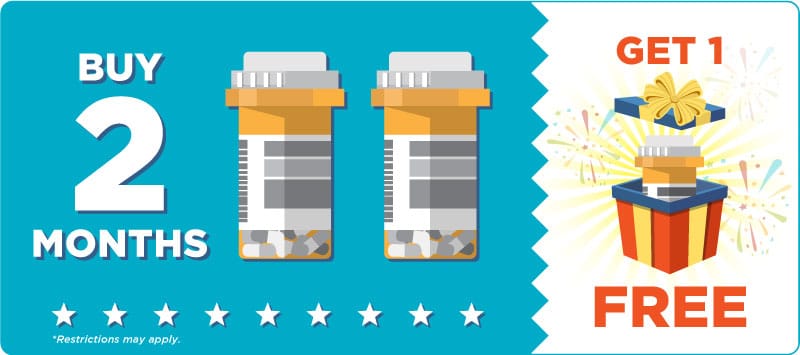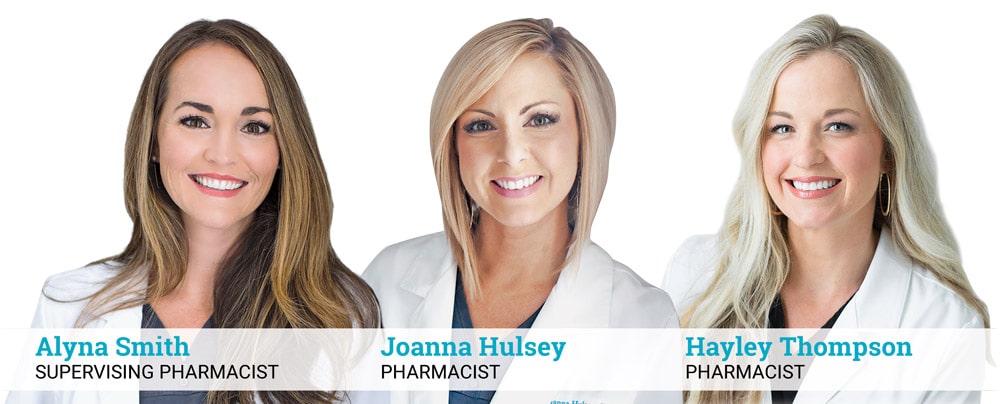 Some of our Generic Medications
If your medication doesn't appear in our list below or our search box, that doesn't mean that we can't get it. Give us a call or fill out the form on this page with your requested medications and we'll get back to you with a price.