Pure Life Pharmacy Wants to Help
Q:

Do I need insurance or be a member of your pharmacy to use it?
A:

Absolutely not. Our pharmacy is open to anyone and our prices are the same for everyone.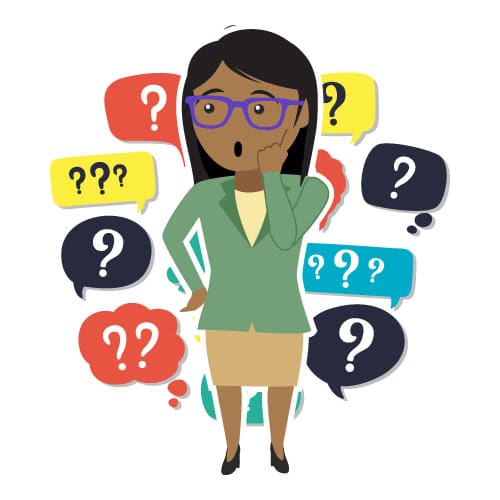 Q:

How do I start using your pharmacy?
A:

Very simple. Just give us a call and see where we can save you money each month on your medications. We will call your old pharmacy and transfer your prescriptions for you. 251-424-1544.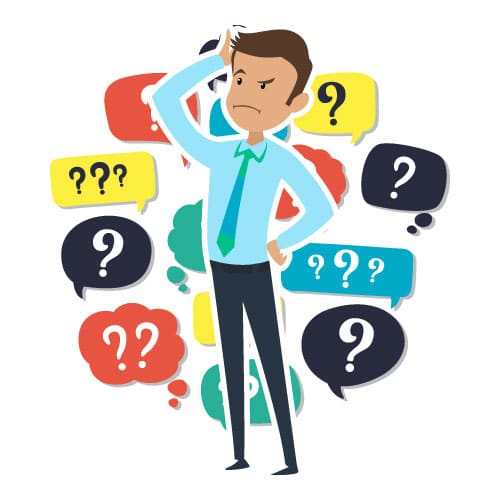 Search Our Generic Medications
Search Our Generic Medications
This is only a sample of our full generic medications listing. We have over 1,000 generic medications for less than $10 per month!
Low Cost Generic Prescriptions
Buy 2 months and get the 3rd Month Free!**
*Prices reflect a 30-day (30 tablets/capsules) and 90-day (90 tablets/capsules) supply unless otherwise noted
**The price may vary on one or more of the medication's strengths due to our wholesalers' cost changes. We will always do our best to find you the highest quality, lowest cost generics.
1 max of 1 per day | 2 max of 2 per day | 3 all strengths, max of 1 per day | 4 all strengths, max of 2 per day | 5 max qty of #120 for 100mg dosage | 6 excludes 1000mg strength