Skip Insurance, Buy for Less and Save!
Are you one of the many Alabama patients that:
Pay for your own prescriptions out of pocket?
Have high-deductible insurance?
Or have high copays for some of your medications?
You need to call Pure Life Pharmacy. We are a Direct Pay pharmacy dedicated to lowering the cost of your medication!
What is a Direct Pay Pharmacy?
A Direct Pay pharmacy is a pharmacy that has chosen to eliminate their insurance contracts to free itself from the contractual pricing structure. A patient that uses a Direct Pay pharmacy pays the pharmacy directly without having to exchange insurance information or use copay cards. Direct Pay pharmacies are commonly used to lower the patient's cost of generic maintenance medications.
Why would cancelling insurance contracts benefit the patient?
Because in many cases it significantly lowers the cost of medication!
Did you know that pricing for most medications are set by the insurance contracts? We have eliminated our contracts, so we are not required to follow the contractual copayment or pricing structure. For many patients, this translates into prescription drug prices which are often significantly lower than cash prices offered by other pharmacies (and often times even lower than copayments).
If you want to lower your prescription drug costs, call us today. We will discuss the ways to save you money. We like to make things easy. If you decide to use our pharmacy, we will call your old pharmacy and transfer the prescriptions for you. And to top it off, we also deliver!
Don't Let
Your Meds
Break the Bank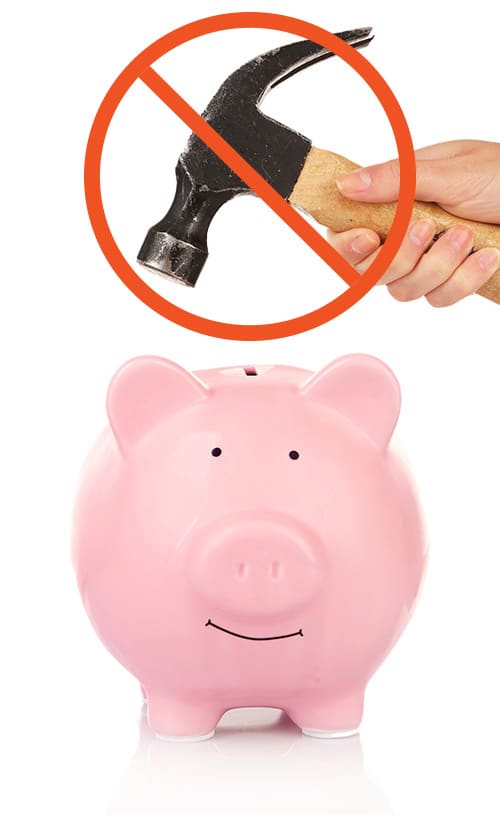 Low Cost Generic Prescriptions
Buy 2 months and get the 3rd Month Free!**
*Prices reflect a 30-day (30 tablets/capsules) and 90-day (90 tablets/capsules) supply unless otherwise noted
**The price may vary on one or more of the medication's strengths due to our wholesalers' cost changes. We will always do our best to find you the highest quality, lowest cost generics.
1 max of 1 per day | 2 max of 2 per day | 3 all strengths, max of 1 per day | 4 all strengths, max of 2 per day | 5 max qty of #120 for 100mg dosage | 6 excludes 1000mg strength