RECENT PROFESSIONAL EXPERIENCE:
Staff Pharmacist at Pure Life Pharmacy in Foley, Alabama
Staff Pharmacist at Compound Pharmaceutical Technologies in Daphne, Alabama
Staff Pharmacist at Wellness Pharmacy in Birmingham, Alabama
Staff Pharmacist at Publix Supermarket in Northport, Alabama
LICENSURE & CERTIFICATIONS:
Pharmacist License #15303, Alabama State Board of Pharmacy
Pharmacist License #0202208801, Virginia State Board of Pharmacy
Pharmacist License #S017650, Arizona State Board of Pharmacy
Adult Immunization Certification
Adult CPR Certification
EDUCATION:
Samford University
University of South Alabama
How long have you been a pharmacist and how long have you been a pharmacist specializing in compounding?
I have been a pharmacist for 13 years and I have been in compounding the last 12 years.
What got you interested in compounding?
Customized medicine is what got me interested in compounding pharmacy. I believe medication is not a "one size fits all" and I truly love how compounding offers the ability to meet patient's individual needs when traditional medicine does not work, is not a possibility, or is not the best choice for the patient. Also, I am a big fan of options and in compounding, the options are almost endless!
What are your favorite things about working in a compounding pharmacy?
I love the personalization of compounded medicine, truly seeking and discussing the best treatment for a patient and being a part of the process.  I love hearing patient success stories about how a compounded medication has "changed my life."  I also love how most compounded medicine incorporates integrative medicine, which utilizes traditional medicine and alternative medicine to treat the whole person. I believe utilizing various types of medicine can be most effective in patient treatment.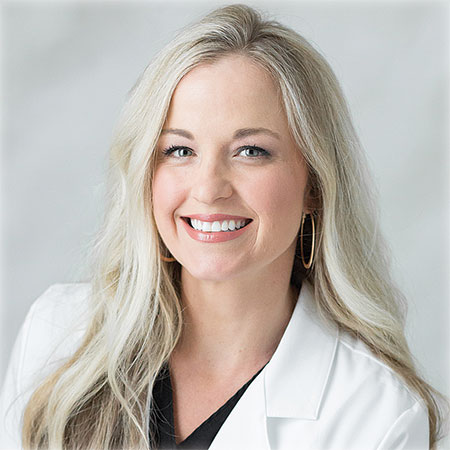 FUN FACTS
Favorite Song:
How He Loves David Crowder
Favorite Movie:
National Lampoon's Christmas Vacation
Favorite Food:
Crème Brûlée
Favorite TV Show:
Friends